NEWMOJI

IS A COLLECTIVE OF CREATIVES, ARTISTS, RESEARCHERS, DESIGNERS, ORIGINATORS AND CHANCERS who have come together to enrich and intensify how you interact with emojis.
Its own universal language – a pillar of the digital age – we seek to evolve them further into an art form. Why…? Why not!
Not only a part of daily communication, emojis have firmly solidified themselves into popular culture.
Our mission is to open your eyes to the creativity and imagination possible, bringing our iconic emojis to you in ways never seen before.
For this journey, we invite all creatives and innovators to join us as we transform our famous icons from the digital landscape into the 'real world' via exciting initiatives, creative projects, and special collaborations.
Stay fresh, be Smiley and spread Newmoji with us.
Remember those famous drawings in a cave? Well, we've come a long way.
Since the dawn of civilization, language, and alphabets – or what clever professors call linguistics have constantly morphed and evolved.
Today, with the age of the internet and instantaneous messaging systems, communication happens at lightning-speed. Our brains process symbols a thousand times faster than text and you know what they say, a picture paints a thousand words.
Emojis have helped to create a truly universal world, one language understandable to everyone. Yet, while our technology has developed and we continue to push the boundaries of design, the emoji design has remained relatively unchanged from its origins.
Our ambition is to enhance how we all interact with and share emojis. Our icons aren't a replacement for your expression, they are an enhancement which should complement your own styles and tastes while remaining culturaly relevant.
Why are we doing this? Well, we've been doing it for a quarter of a century! Our team of creatives and visionaries are some of the very same people responsible for the creation of emojis from the first .gif version ever sent in an email.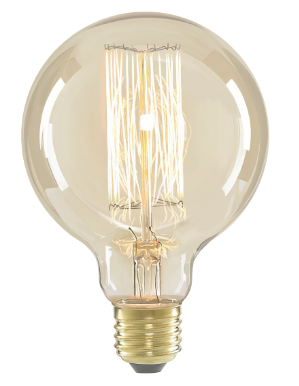 Don't believe us?
Just ask the BILLIONS of people sharing our emojis every minute of every day.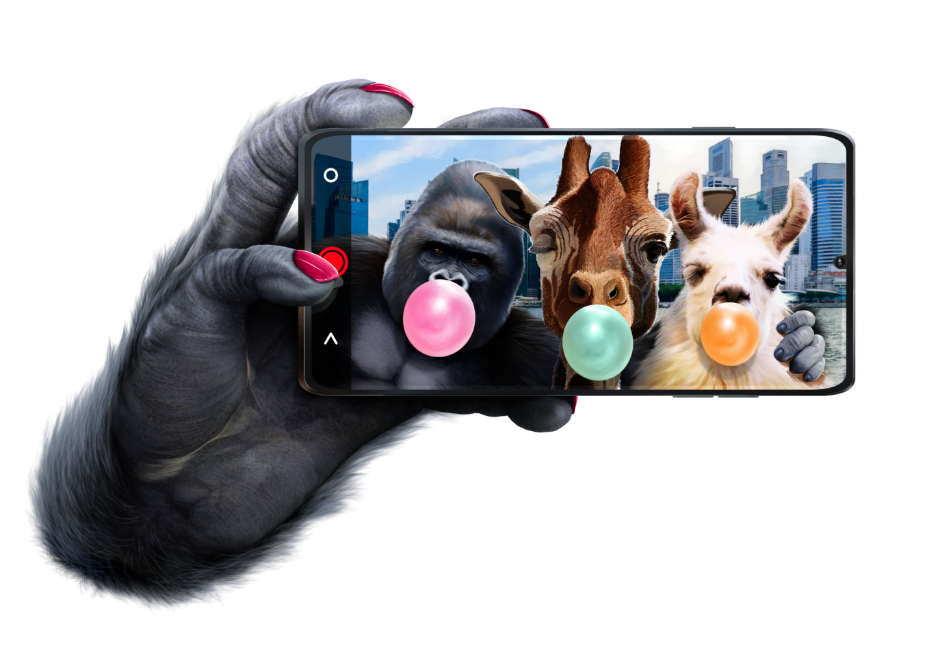 Now into the nitty gritty !
We've created two Newmoji design styles
with you in mind.
Hyper-realistic Art
Hyper-realistic and hand-drawn aesthetics which transform emojis into works of art.
Extreme 3D
Blockbuster movie and video game animation-inspired styles that bring emojis to life with a spark.