NEWMOJI IS A COLLECTIVE OF CREATIVES, ARTISTS, RESEARCHERS, DESIGNERS, ORIGINATORS AND CHANCERS
We have come together to enrich and intensify how you interact with emojis & try to evolve them into an art form, because we think they deserve to be.

Ultimately our 'MO' is for you to see emojis in ways you've never seen them before and in places you never expected to see them.
Taking them from the digital world and giving them back to the real world.
Taking you by surprise at the same time.
Since the dawn of civilization, language and writing systems have constantly morphed and evolved. Communication happens at lightning-speed, our brains process symbols a thousand times faster than text.
Emojis have helped to create a truly universal world, one language understandable to everyone. But while our technology has developed and our focus on design has become more important, emoji design remained the same.
We want to enhance how we all use emojis and create something that compliments your own styles and tastes.
And something more in tune with the fast-developing technology that surrounds your life.
We are doing it because it's what we have done for over 20 years and probably all we know how to do nowadays. Most of the people behind this project have played a significant part in the creation and evolution of emojis.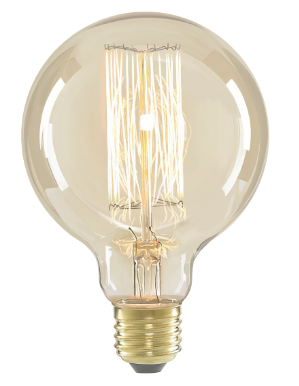 We believe in what we do, 
but we don't take ourselves too seriously.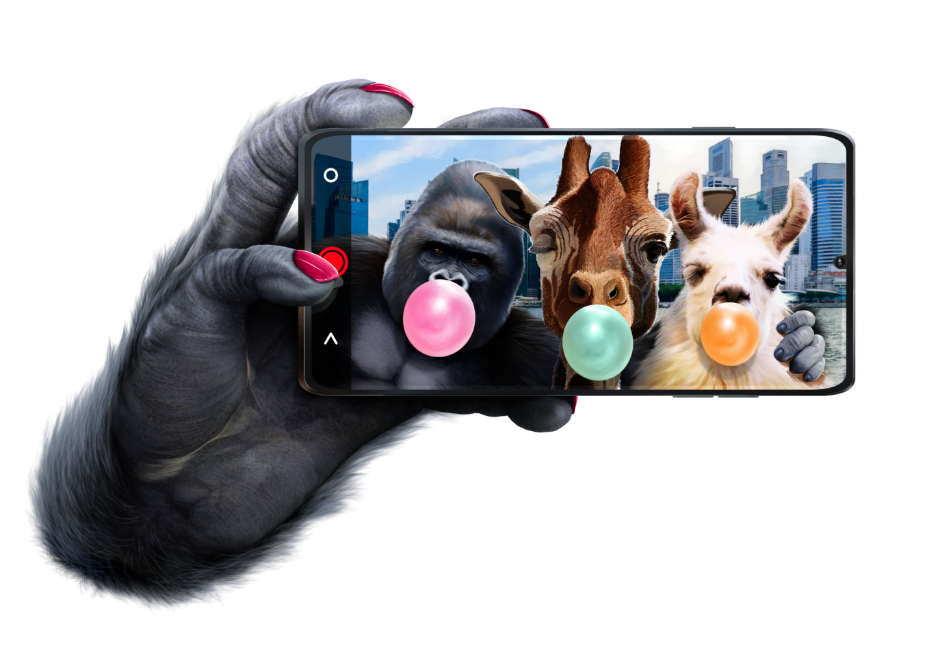 Now into the nitty gritty !
We've created two Newmoji design styles
with you in mind.
Hyper-realistic Art
Hyper-realistic, hand drawn aesthetics transform emojis into works of art.
Extreme 3D
Blockbuster movie and video game animation style that brings emojis to life.